Free shipping on most orders over $25.00 & No sales tax in most states.


Refresh screen for additional books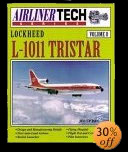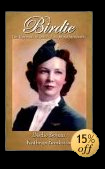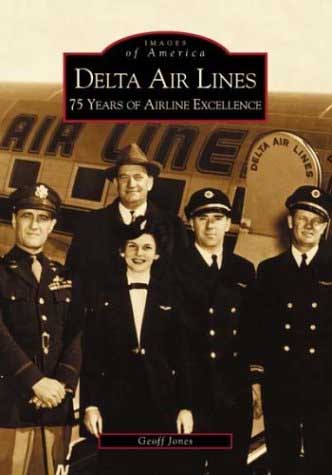 Lockheed L-1011 TriStar (AirlinerTech Series, Vol. 8)


Birdie: The True Story of Delta's First In-Air

Stewardess
Delta Airlines B777-200 1/100 Scale Aircraft Replica
Delta Airlines B757-200 1/100 Scale Aircraft Replica
Delta Airlines MD-80 1/100 Scale Aircraft Replica
Delta Airlines DC-3 1/72 Scale Aircraft Replica
Delta Air Lines: 75 Years of Airline Excellence

The history of Delta Air Lines can be traced back to 1924 and the start of an aerial crop dusting outfit, but it was in 1929 that scheduled passenger services began. From the small beginnings at Macon, Georgia and then Monroe, Louisiana and a small five-passenger plane, Delta has grown to become one of the worldís leading airlines. This book celebrates a remarkable 75-year history in words and pictures, highlighting the men and women who have helped to make Delta a tour de force. Monumental growth and change occurred at Delta throughout the second half of the 20th century. By the start of the new millennium, Delta Air Lines was the world's largest airline in terms of passengers carried (120 million in 2000) and operating from the worldís largest hub airport, Atlanta Hartsfield International. This volume uncovers the earliest days of Delta, from it first scheduled passenger service on June 17, 1929, through the myriad developments of the 20th century. Images culled from the Delta Air Transport Heritage Museum, Inc. and the authors personal collection are coupled with an engaging narrative in a collection sure to be treasured by Delta employees past and present, aviation enthusiasts, and the many who have flown with Delta over the years.